Dez 26 2019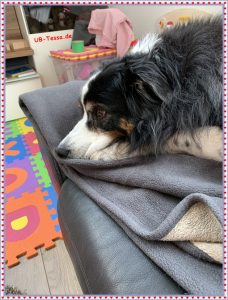 Nur noch wenige Tage und das Jahr 2019 findet sein Ende.
Es war ein sehr aufregendes und spannendes Jahr
mit schönem und traurigem Erlebnissen.
Glück und Unglück, Freud und Leid wechselten sich ab.
So begleiten uns auf dem Weg ins Neue Jahr auch
Tränen und Traurigkeit.
Aber wir wollen nicht zurück schauen, sondern zuversichtlich vorwärts gehen.
Die Tränen werden sicher trocknen und die Erinnerungen an das Schöne bleibt.
Was das Jahr 2020 bringen wird, … wir wissen es nicht. Wir nehmen das neue Jahr an ohne viel zu fragen.
Möge es von Zuversicht, Glück, innerer Zufriedenheit und vor allem Gesundheit geprägt sein.
Visits: 586
Leave a Reply
You must be logged in to post a comment.