Apr 10 2020
Meine Augen haben vieles gesehen,
Wunderbares erlebt und Schlimmes überstanden.
Deshalb sehe ich die Zukunft kritischer als früher –
und doch habe ich es nicht verlernt,
an die Sonne zu glauben,
auch wenn sie sich manchmal hinter dicken Wolken versteckt.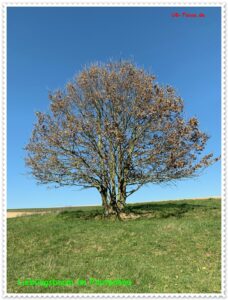 Visits: 764
Leave a Reply
You must be logged in to post a comment.