Dez 20 2020
Man darf nie aufhören, sich die Welt vorzustellen, wie sie am Vernüftigsten wäre.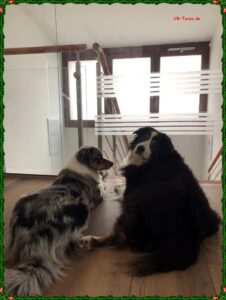 Gönn` Dir Ruhe und nimm Dir Zeit Dich mit Deinem Herzen zu unterhalten.
Es verrät dir, was Dir gut tut.
Visits: 496
Leave a Reply
You must be logged in to post a comment.