Okt 26 2013
Der allerbeste Hund auf der Welt
Es gibt nicht vieles auf der Welt das mich verzaubert hält! Doch als ich Dich gesehn war's um mich geschehen.
Du bist so lieb und voller Leben, mit Dir kann ich auf Wolken schweben. Wenn ich in Deine Augen schau dann ist der Himmel wieder blau!
Ohne ein einziges Wort, nimmst Du meine Sorgen fort. Ich bin so froh das ich Dich habe, Du erhellst die dunklen Tage!
Mit Dir fing das Leben ganz neu an, was hast Du nur mit mir getan? Ich liebe Dich und das hat einen Grund Du bist der allerbeste Hund!
Du schenkst mir Dein ganzes Vertrauen, und ich kann immer auf Dich bauen! Hab ich mal wenig Zeit für Dich zeigst du keinen Groll du bist mein allerliebster ! Troll!
Irgendwann werden wir uns trennen müßen, dann zerbricht die Welt unter meinen Füßen! Vielleicht haben wir noch viel Zeit, Ich liebe Dich bis in alle Ewigkeit !!!!!!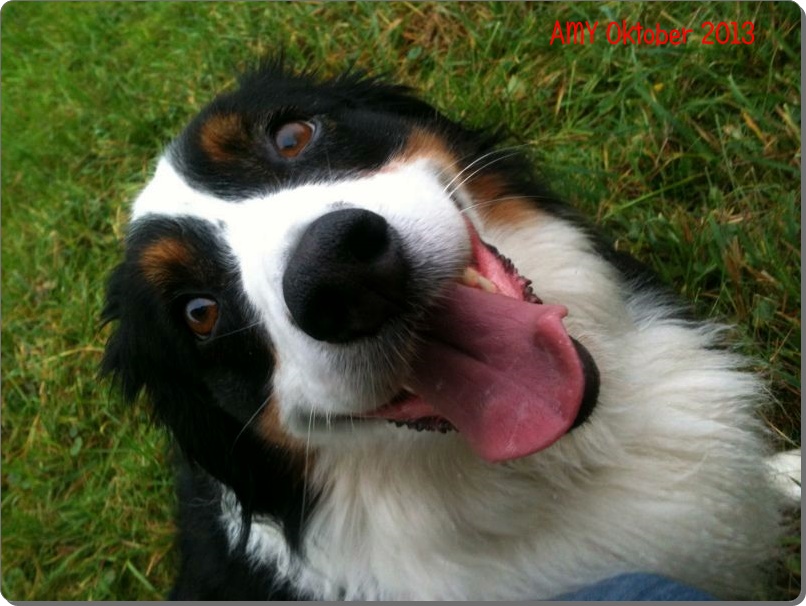 Visits: 502
Leave a Reply
You must be logged in to post a comment.