Mrz 12 2012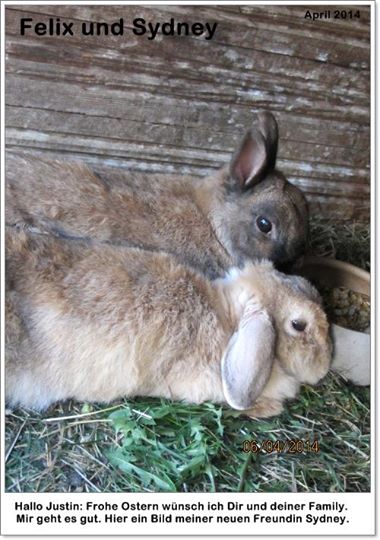 Felix ist nach Schorndorf gezogen zu seiner neuen Freundin Sydney. Mach`s gut Felix!
Nun haben wir keine Hasen mehr!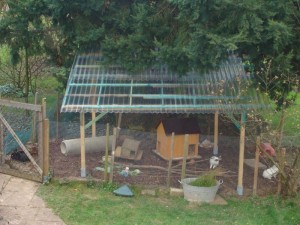 Hasenstall 2009
Krümel und Timmi Juni 2012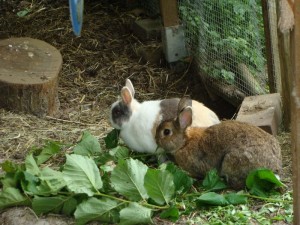 Timmi ist am 16.04.2013 verstorben, siehe unter Sterne
am 06.06.2013 Einzug von Felix
Felix und Krümel harmonieren wunderbar zusammen, wirklich ein Dreamteam.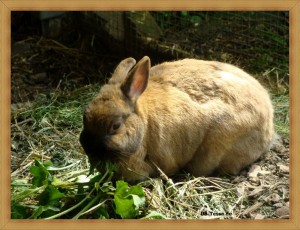 Felix Juli 2013
Krümel ist am 30.07.2013 leider verstorben. Sie hatte noch zwei schöne Monate mit Felix. Die beiden mochten sich sehr gerne.
Wir sind alle ganz traurig. Siehe auch unter Sterne.
Visits: 1119
Leave a Reply
You must be logged in to post a comment.