Nov 04 2013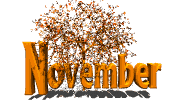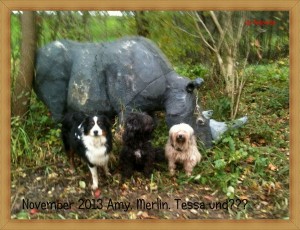 Heinrich Seidel (November Gedichte)(Auszug)
November
Solchen Monat muss man loben; Keiner kann wie dieser toben,
keiner so verdrießlich sein, und so ohne Sonnenschein!
Keiner so in Wolken maulen,
keiner so mit Sturmwind graulen!
Und wie nass er alles macht! Ja, es ist 'ne wahre Pracht.
Visits: 615
Leave a Reply
You must be logged in to post a comment.